WELCOME TO EVERSCENE STUDIO!
-> Mission Summary

The gateway to experiencing visual art and applied media unlike any other. Integrating emerging technologies with traditional forms of visual and auditory art are also underway. Re-imagining expression and how to experience it is more than just the studio's catchline!

EVERSCENE ORIGINALS
-> by James Mulvania

Because virtually everything that Everscene Studio creates is derived from 'Art For Art Sake', Everscene Originals by James Mulvania is at the core of the studio's identity. If you're searching for home or business decor, search here and the galleries found in the Marketplace.

MAELSTROM
-> Slide and Ride

For Maelstrom Applied Media, Art Follows Function. Gear made for the alpine, or asphalt should reflect the rider's personality. Maelstrom makes it possible by offering high resolution cutting edge graphics through ski, snowboard and skateboard manufacturers unlike any other! See for yourself. . .

MAELSTROM
-> Gadget Gear

Because if you're going to connect to the collective, you should look cool, and yet maintain your individuality while doing it! Maelstrom Applied Media offers intriguing designs to give your phone and other devices alike a pinch of pizzazz! See for yourself. . .

MAELSTROM
-> Keepsakes

When coffee alone or getting another 'Like' on Facebook isn't enough to brighten someone's day, Maelstrom and Misfits by Maelstrom offer cards, cups, mugs and more adorned with uplifting art intertwined with words of encouragement, or a good natured ribbing!

See for yourself. . .
RE-IMAGINING EXPRESSION AND HOW TO EXPERIENCE IT

">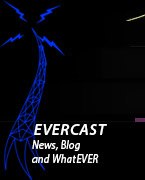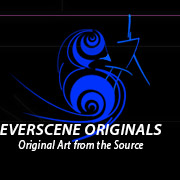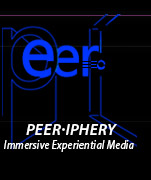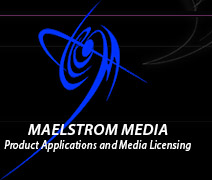 Slideshow